Got our issue of ESPN the Magazine. Rarr!

Hot Pick indeed!!!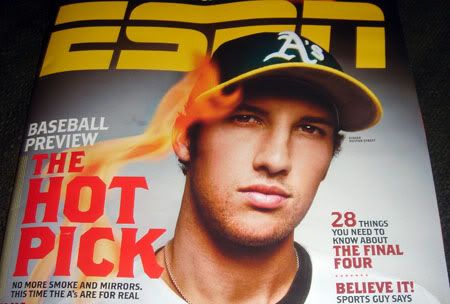 Huston Street on the cover of ESPN the Magazine. Yah!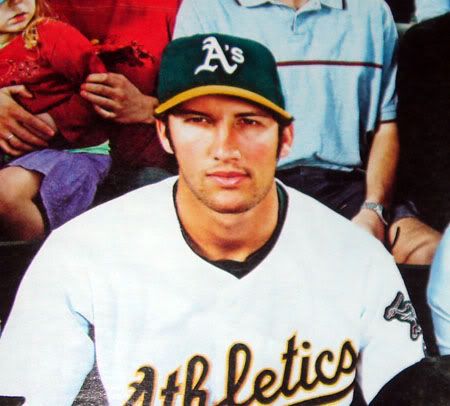 A little Street art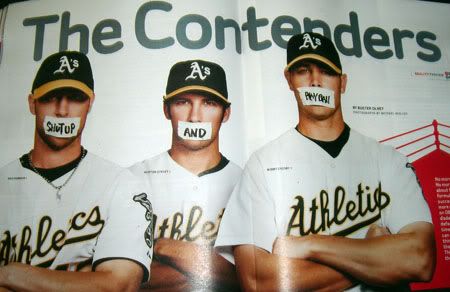 Their mouths say "SHUT UP (Harden) AND (Street) PLAY BALL (Bobby)"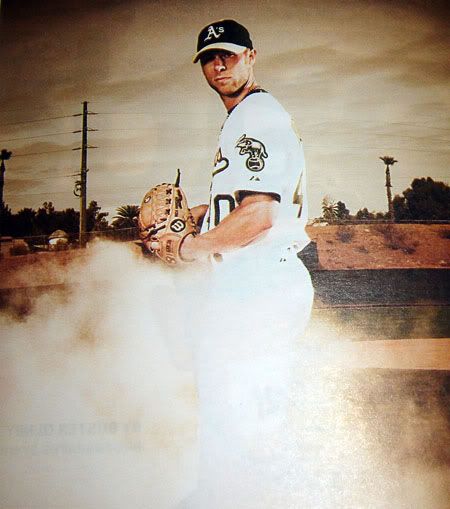 Harden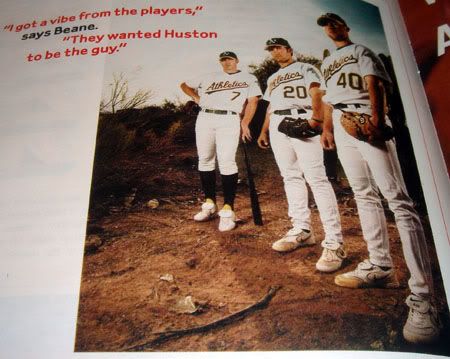 The boys together

I only skimmed through the article. The pictures are so nice though, eh? :D Maybe I'll scan them properly and put them somewhere. LOL!

Baseball season cannot start soon enough!!!