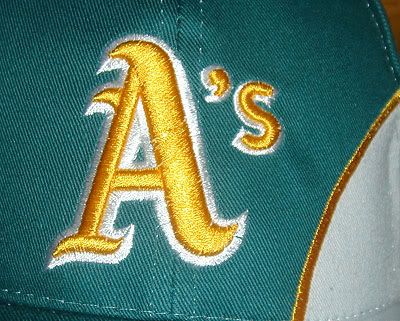 the giveaway...

I had a good time last night, even though I'm still tired right now. LOL! I actually wore the giveaway. It's a nice cap. :D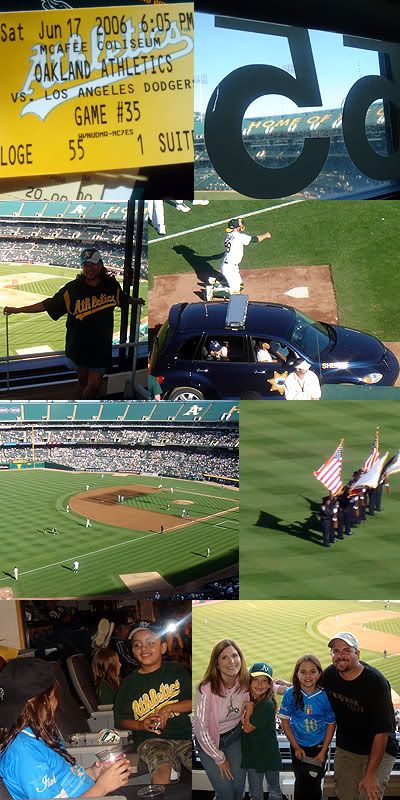 the ticket in, from the inside, posing with a wonderful background, the sheriff's D.A.R.E. car, taking the field, presenting the colors, kids in the suite, the awesome foursome...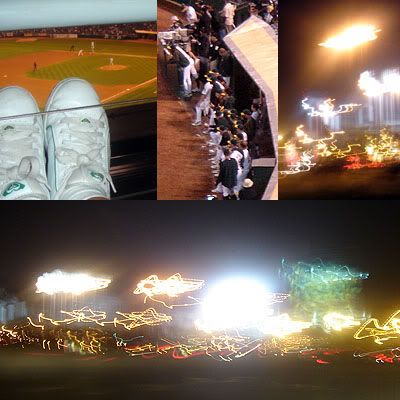 a view of night, the young dugout, lights of the stadium, say good night to the Coliseum...

I hope my friends had a good time. It was great spending time with them! :D And I hope the kids had a good time too.

Ugh!

Ooops! It's back up. LOL!